Center for Artificial Intelligence and Data Science
Department of Computer Science, Kansas State University
---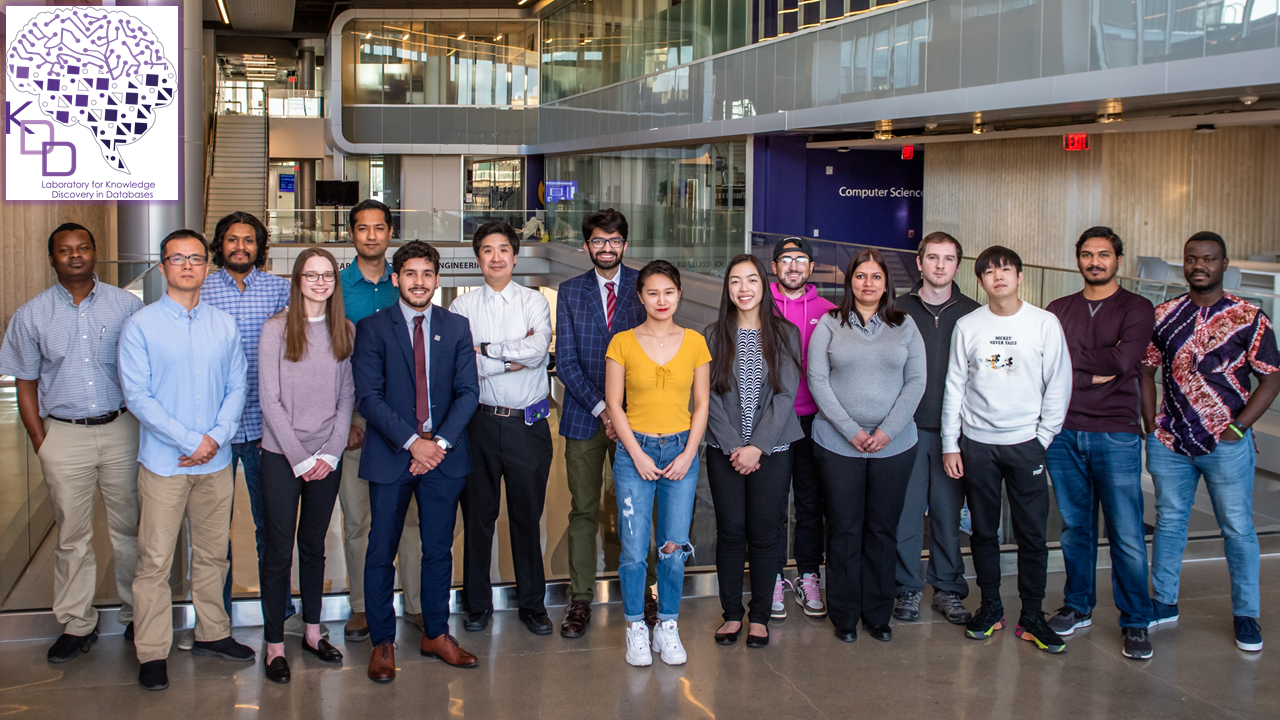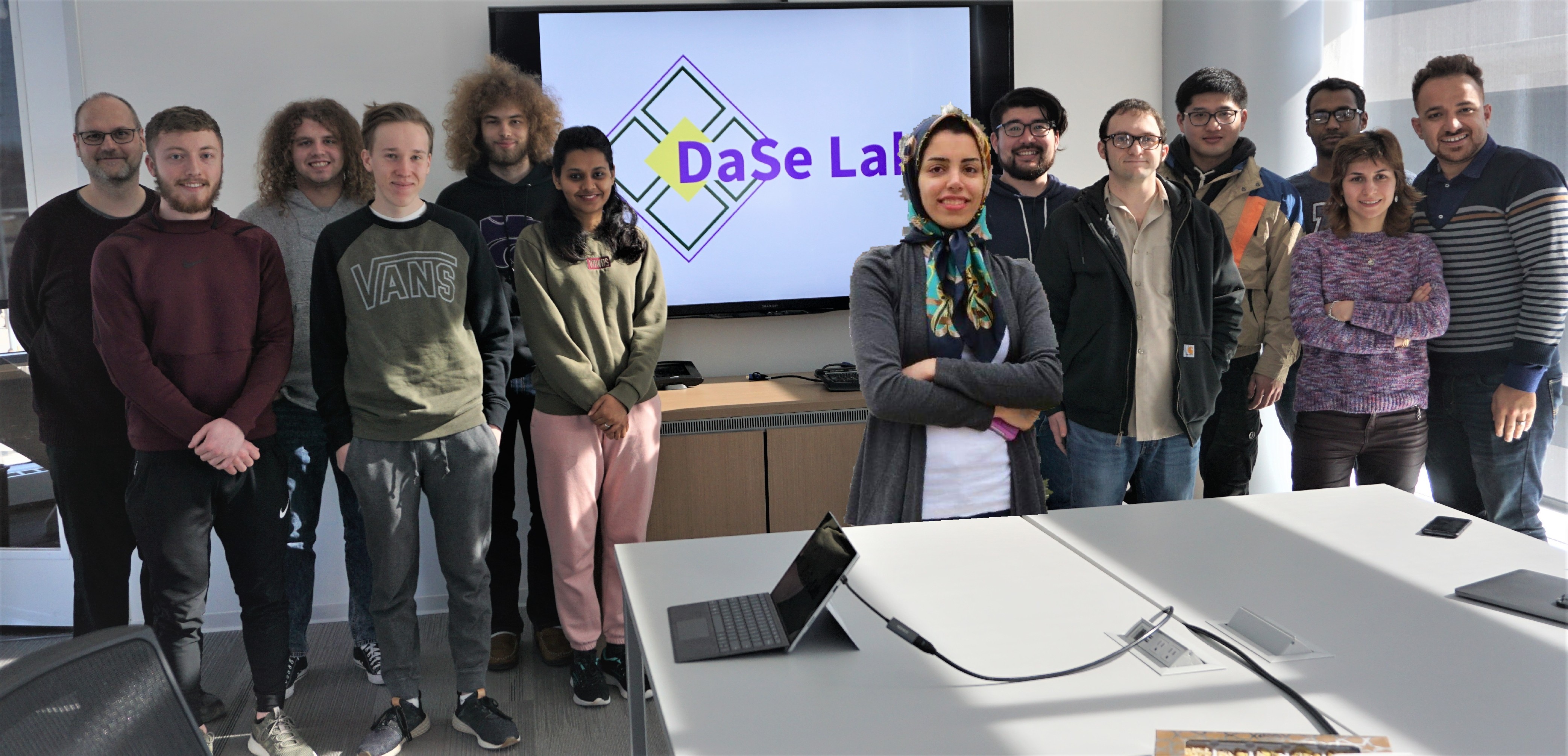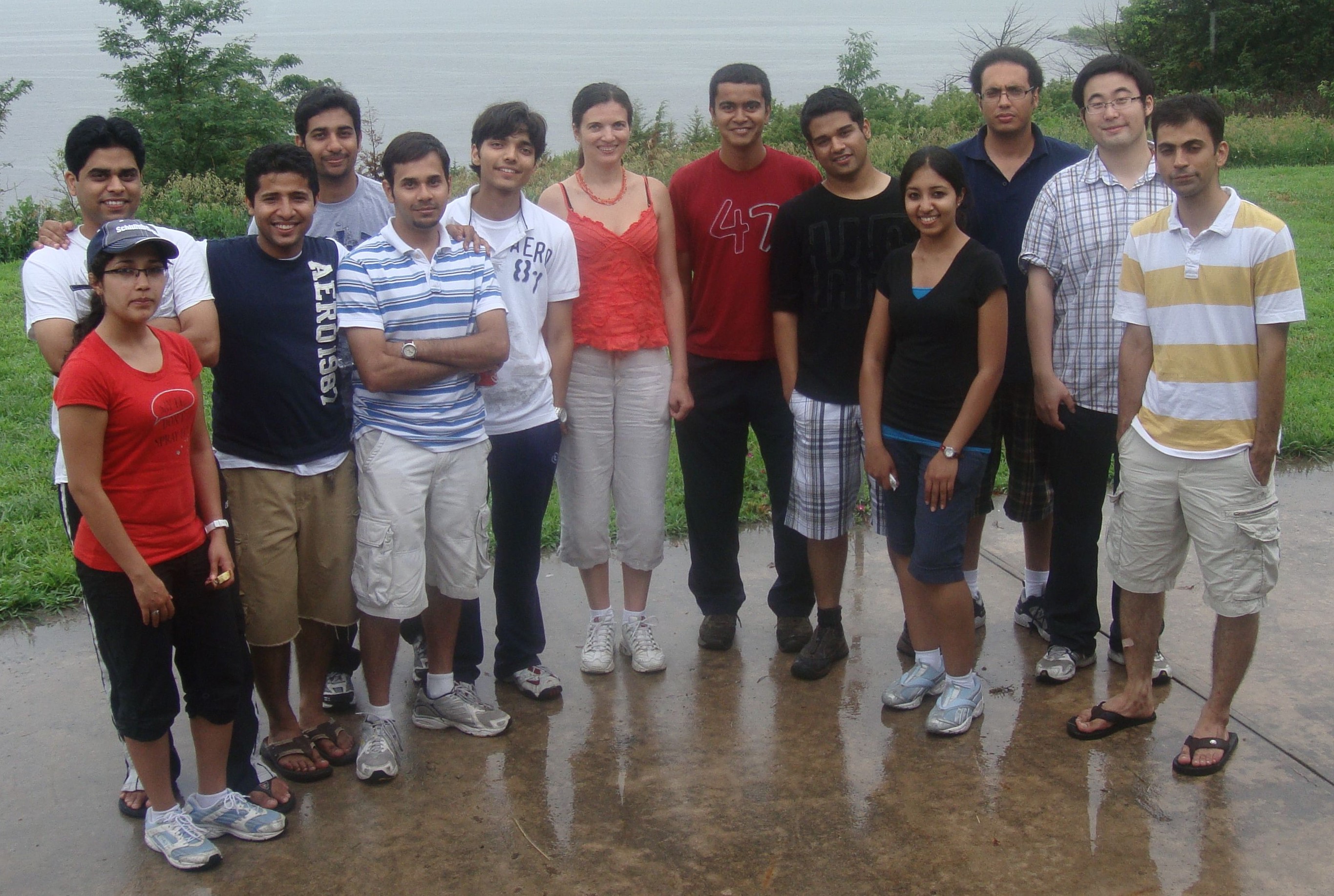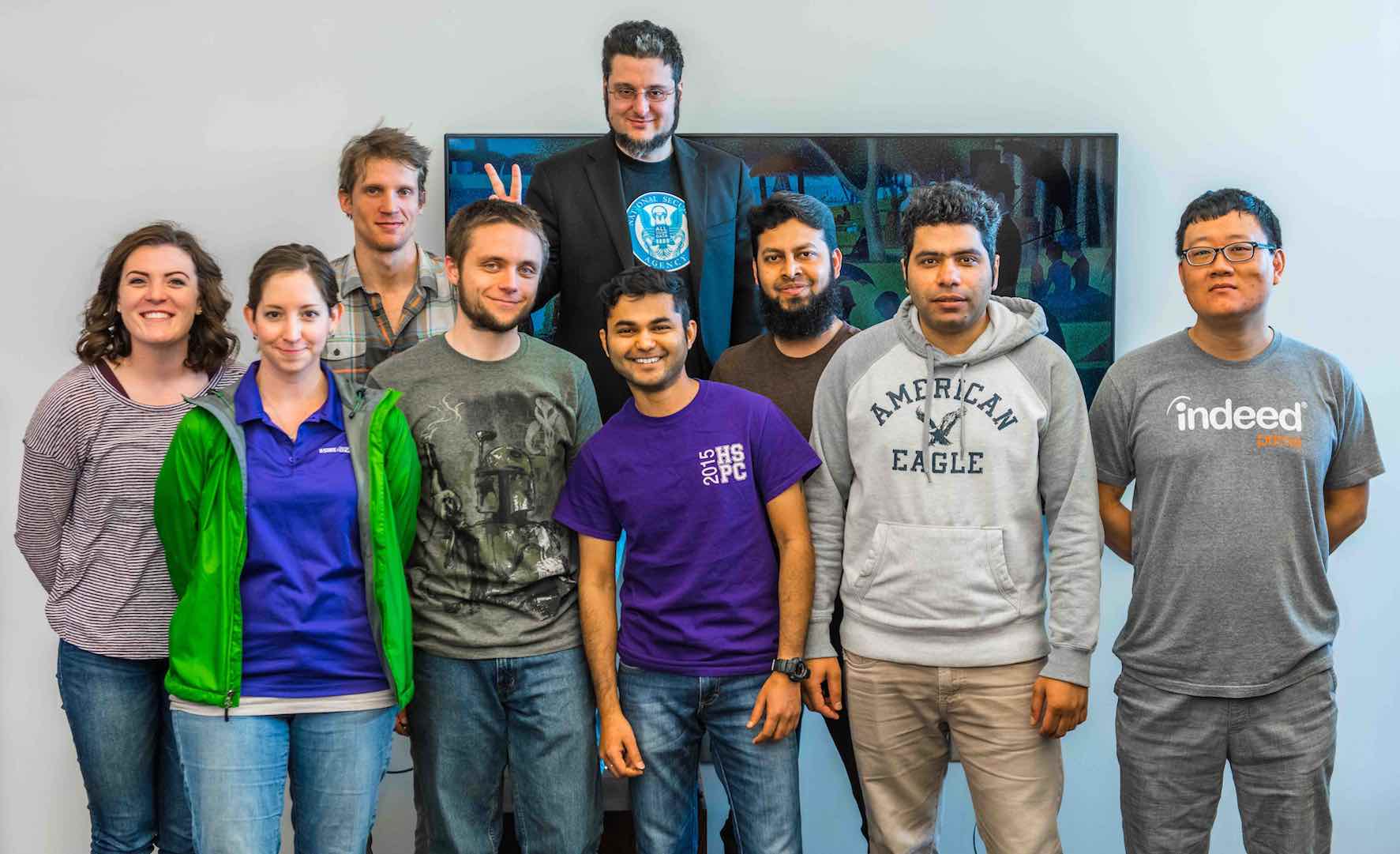 The Center for Artificial Intelligence and Data Science at the Department of Computer Science, Carl R. Ice College of Engineering, Kansas State University, is a consortium of several faculty members and their research labs, undertaking research in applied and theoretical topics in the broad areas of Artificial Intelligence and/or Data Science. It brings together researchers from Kansas State University, other universities, and industry in the pursuit of knowledge and applications related to artificial intelligence and data science.
Center core faculty are as follows:
Additional faculty affiliated with the center are as follows:
Information about specific research areas and projects may be found at the lab and faculty webpages listed above.
For all inquiries concerning the center, feel free to contact individual faculty, or the center director, Pascal Hitzler, at hitzler@ksu.edu.
Where We Are Located:
Department of Computer Science
Carl R. Ice College of Engineering
Kansas State University
Manhattan, Kansas, USA